The Registry
The Registry of the High Court is the intermediate level between the High Court and Magistrate Court and it is the Administrative centre in charge of the day to day running of the High Court.
The Registry takes care of files of staff. It consists of three (3) essential Departments namely: Administrative Department, Litigation Department and Finance & Accounts Department. Under these are divisions and units like Maintenance, Appeal, Library, Probate, Training, Planning, Salary, Special duties unit, Audit, Establishment, Monitoring and Evaluation etc
The Chief Registrar is the Administrative Head of the High Court Registry. He is assisted by four (4) other legally qualified officers like him who rose through the ranks from The Magisterial Bench. These are the Deputy Chief Registrars.
Principal Officers of the Registry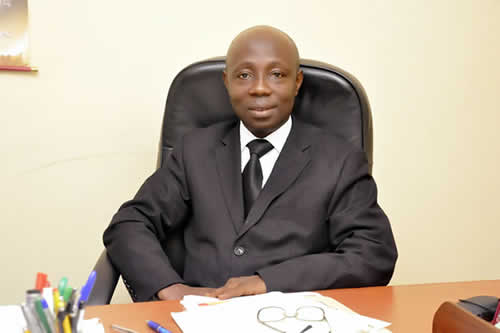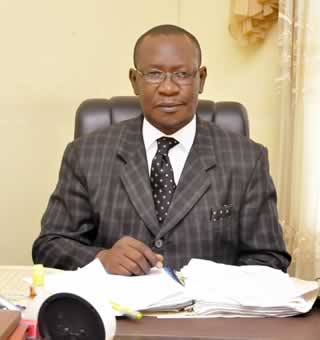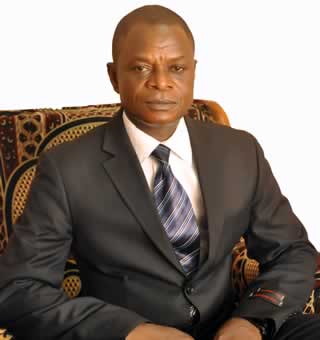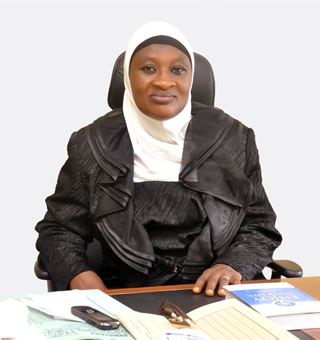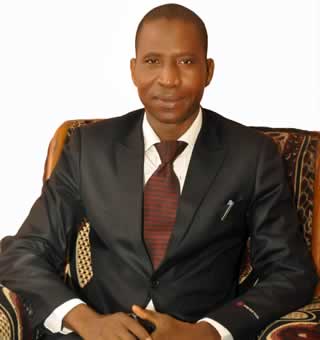 There are other supporting staff in charge of each of the departments assisting the Chief Registrar namely; Assistant Chief Registrar (Administration), Assistant Chief Registrar (Litigation), Assistant Chief Registrar (Maintenance) and Director of Finance & Accounts. This intermediate level takes care of the welfare of staff generally including Judges and Magistrates.
Other officers that occupy main offices in the Registry include:
| # | Name | Position | Dept/Unit |
| --- | --- | --- | --- |
| 1. | Mr. M.O. Atanda | Asst. Chief Registrar | Administrative Section |
| 2. | Mrs. E.O.G. Olawuni | Asst. Chief Registrar | Litigation Section |
| 3. | Mr. O. Adeosun | Principal Registrar | Probate Section |
| 4. | Mrs. O.T. Olurotimi | Senior Registrar | Establishment Section |
| 5. | Mrs. J.F. Olorunfemi | Principal Registrar | Training, Monitoring & Staff Development Unit/Special Duties Unit |
| 6. | Mr. J. Taiwo | Principal Registrar | Maintenance Section |
| 7. | | Senior Registrar | Appeal Section |
| 8. | Mr. A. Akeju | Senior Registrar | Protocol Section/Correspondence Unit |
| 9. | Mrs. D.A. Adubi | Senior Registrar | Planning Section |
| 10. | Mrs. R. Alabi | Librarian | Library & Information Section |
| 12. | Mr. A.A. Edu | Director | Fianance & Accounts |
| 13. | Mr. J.T. Adebayo | Chief Executive Officer | Internal Auditor |
| 14. | Mr. A.I. Martins | Assistant C.E.O | Salary Section |
| 15. | Mr. S.A. Adesina | Senior Executive Officer | Other Charges |