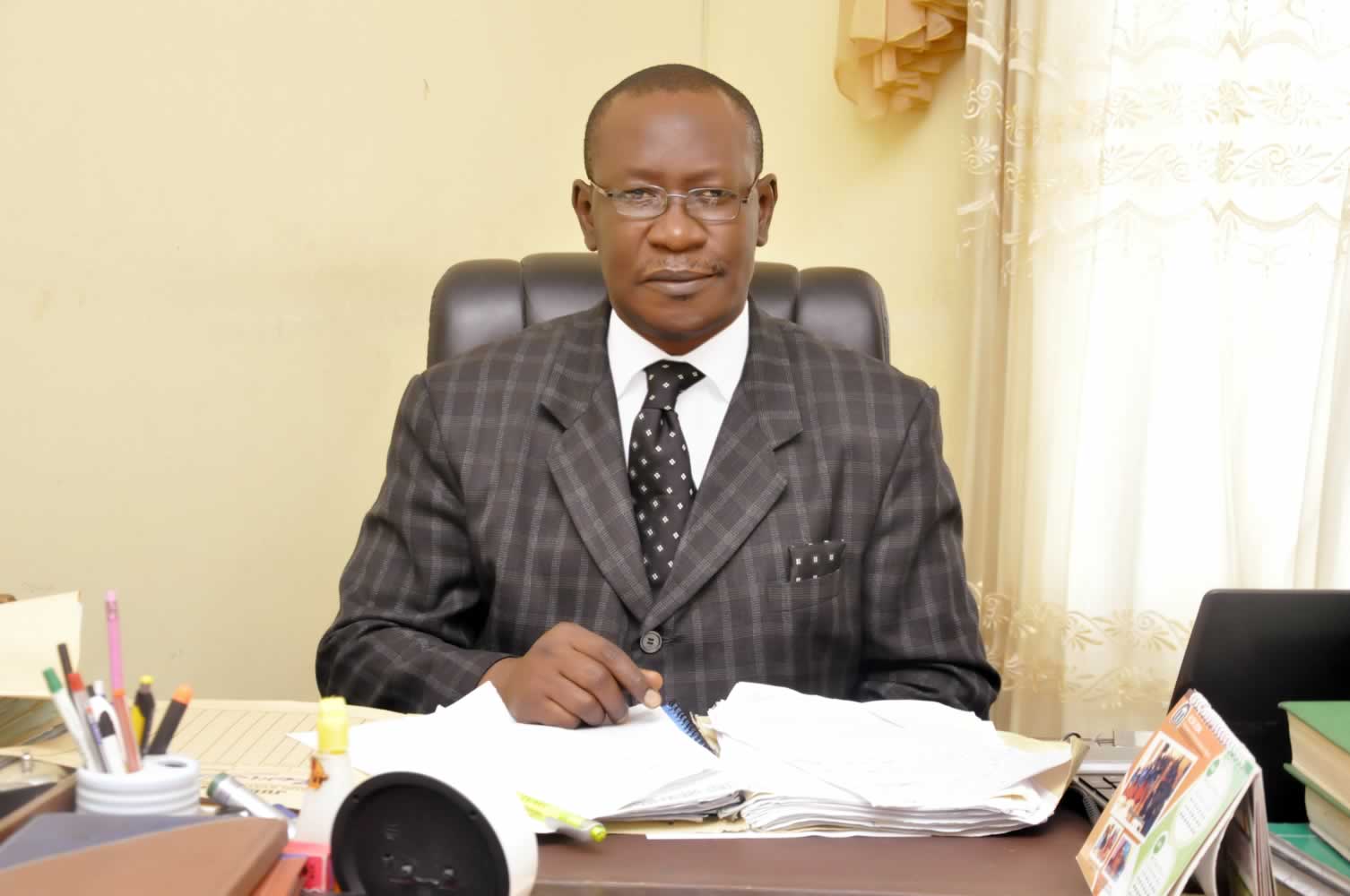 MR. A.A. MAKANJUOLA
Deputy Chief Registrar (Admin & Probate)
---
Adewunmi Afolabi Makanjuola, was born on 23rd March to the family of Oba Richard Oladipo Makanjuola and Princess Olalonpe Mofadeke Makanjuola. He attended Sacred Heart Primary School, Onireke Ibadan and Baptist Grammar School, Ibadan for his pre-tertiary education.
He bagged Bachelor of Laws (LL.B Hons) in Obafemi Awolowo University, Ile- Ife and proceeded to Nigerian Law School, Lagos where he was called to the Bar in 1990 upon obtaining Barrister-At-Law (B.L) Degree. He had his Youth Service in Kastina State, after which he moved to Jos. At Jos, he rose to become the Managing Partner of Solomon Lar & Co. before founding his own Chambers, Adewunmi Makanjuola & Co. where he was Principal Partner till 1999 when he moved back to Osun State.
He was appointed Senior Magistrate II in year 2000. He rose through the ranks till he become Chief Magistrate (Admin). He was thereafter appointed Deputy Chief Registrar II, and is now the Deputy Chief Registrar I. He went back to ObaFemi Awolowo University, Ile- Ife and obtained the 2nd degree of Master of Laws (LL.M) in 2008.
He was Financial Secretary of Magistrate Association of Nigeria (Osun State branch) and later became the Chairman between 2008-2012. As an erudite Magistrate with zero tolerance for corruption, he bagged the Chief Judge's Merit Award. He is a Minister of the Gospel.
His hobbies are swimming, travelling and reading. He is happily married to a Princess, which union is blessed with delightsome children.