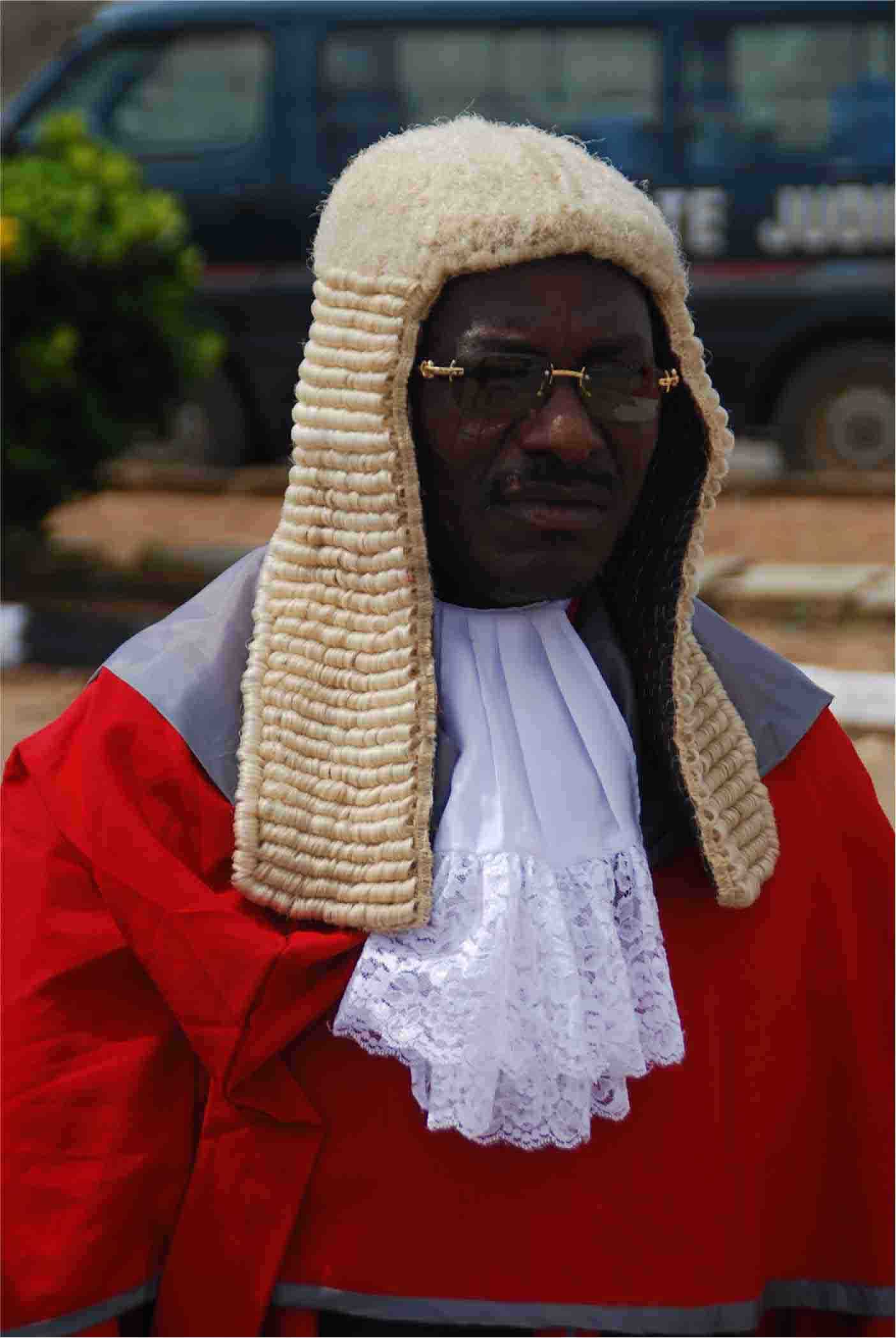 HON. JUSTICE R.A. SHIYANBOLA
Hon. Justice Raheem Akanbi Shiyanbola, a native of Ede, Ede South Local Government, Osun State, Nigeria; was born on the 1st of October, 1960. He attended the University of Lagos, between 1980-83, and the Nigerian Law School, Lagos in 1984. He was called to Bar on the 17th August, 1984.
Hon. Justice Shiyanbola, after his NYSC at Legal Aids Council (1984-85), Benin City, He started his own law firm, R.A. Shiyanbola & Co. in August 1985. He also worked at M.A. Fatoki & Co. in 1986, Osun State Ministry of Justice (2000 - 2005). He was the Chairman, Tenement Rate Tribunal, Ede Local Government between 1992 - 1997, and also a Part-Time Lecturer at The Federal Polytechnic, Ede, Osun State between 1994 - 1998.
Hon. Justice Shiyanbola was elevated to the High Court bench as a Judge of the High Court in August 2005.
His published works include: "Justice System in Nigeria-Dispensation of - Causes of Delay - Solutions (Being a Paper Delivered at the Bar Week of the NBA Osogbo Branch, Osun State)", "Circumstantial Evidence in Criminal Justice - Being a Paper Presented at the Quarterly Seminar of the Magistrates Association of Nigeria Osun State Branch".
His Lordship's hobbies include Reading, Jogging, Farming, Listening to old music, Research (Legal & General) by ICT, Table Tennis. He is married.